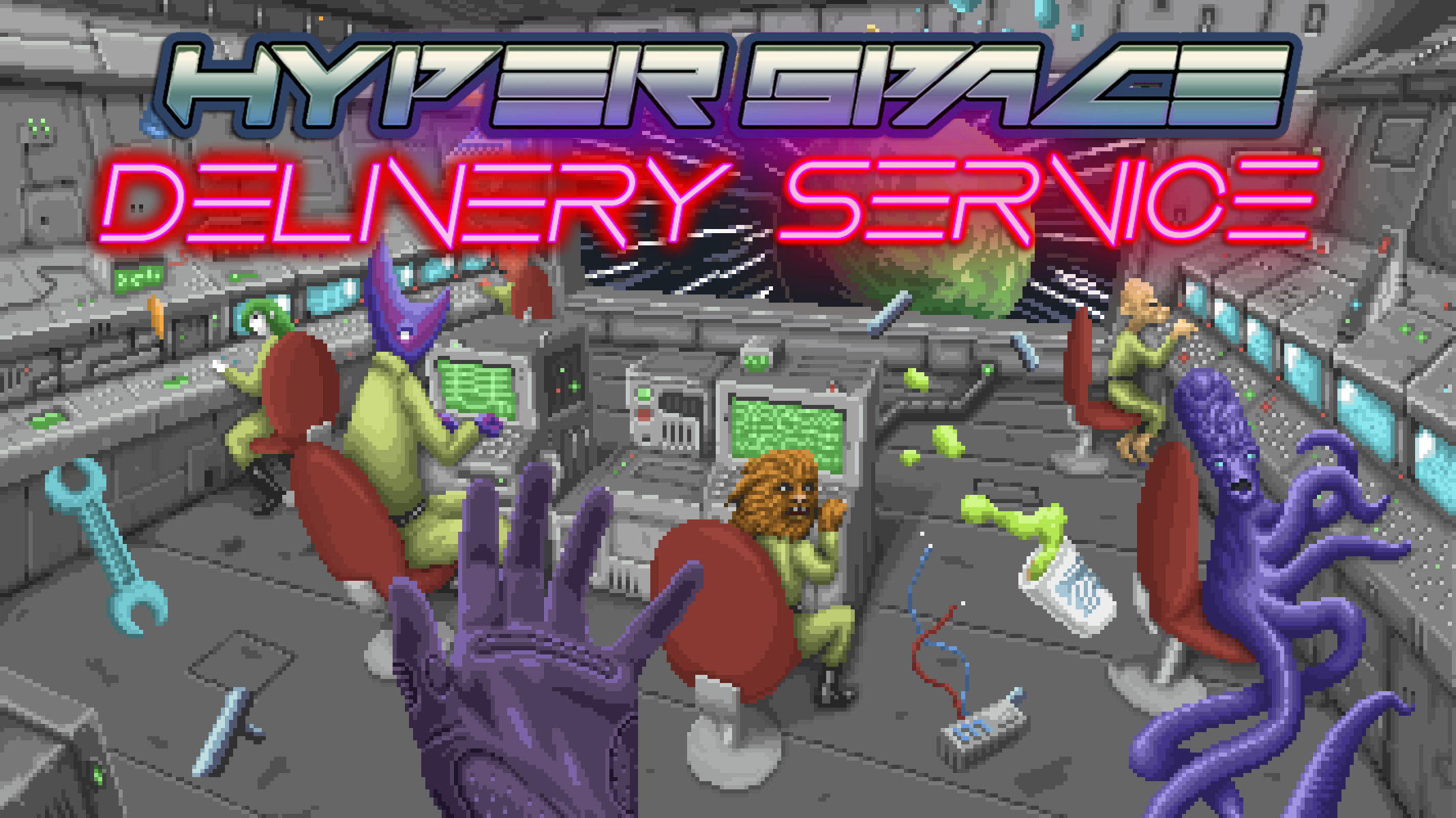 Hyperspace Delivery Service
The next alpha is incoming with many fixes. The major change will be the redone asteroid sequence.
The asteroid field will now be free roaming with scanning objectives. You can even be ambushed by space pirates.
Here is a video preview of the current state of the new asteroid field. My hope is to release the new alpha with this included by the end of the week!
Get Hyperspace Delivery Service