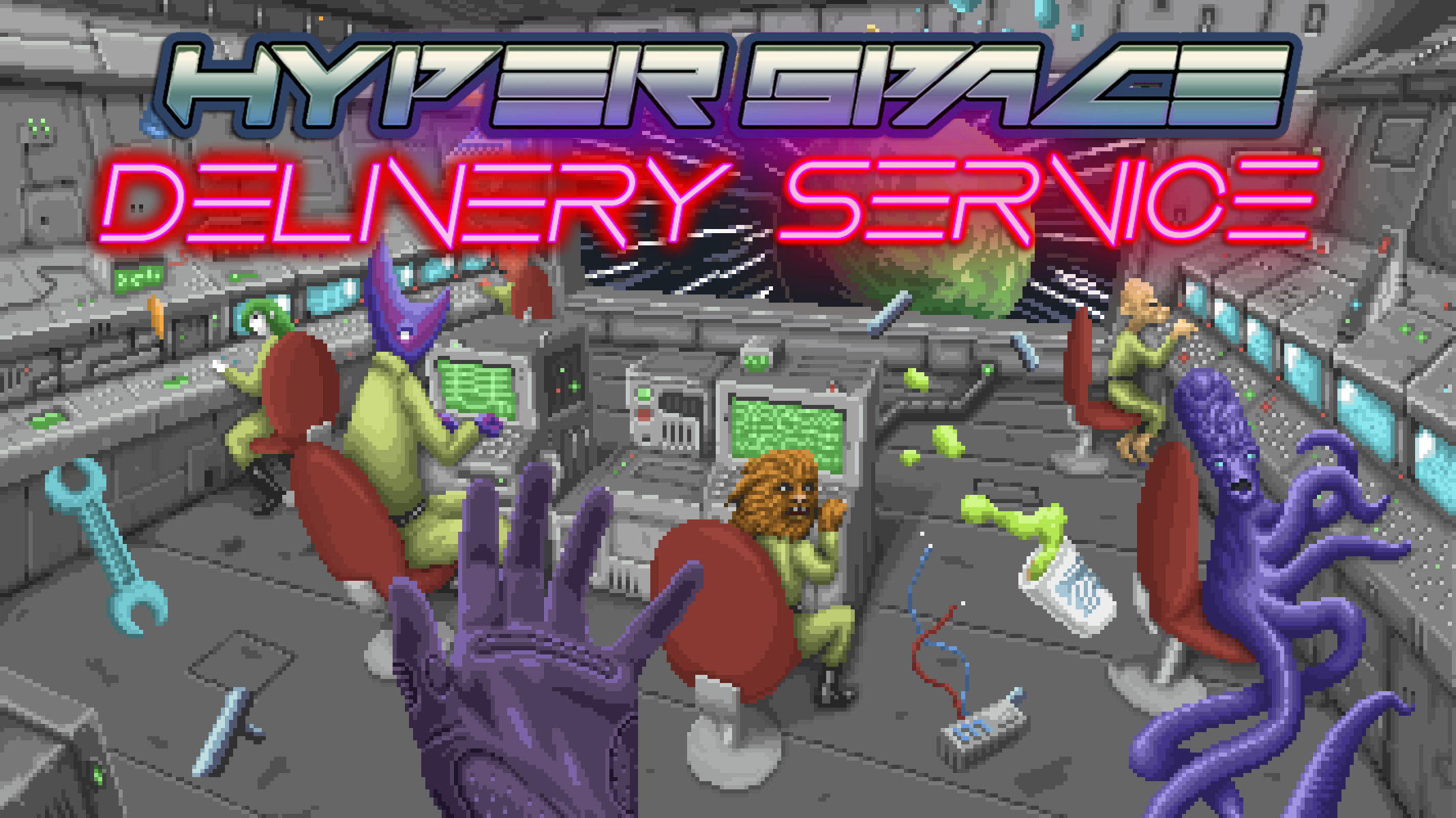 Hyperspace Delivery Service
Just a quick update for those of you that are interested.
I'm currently getting some more art to help flesh out the FPS sections a little bit. I'm adding 2 new FPS mini game types and then I'll circle back and add 1 more flying mini game type.
One of the FPS game types involves destroying a robot base and the other involves retrieving stolen property. The extra art work will help give some needed variety to the FPS levels also.
On top of that I'm also tweaking the game balance based on feedback. I probably won't have an updated version for a couple weeks as these things take time.
Thanks for playing!
Get Hyperspace Delivery Service