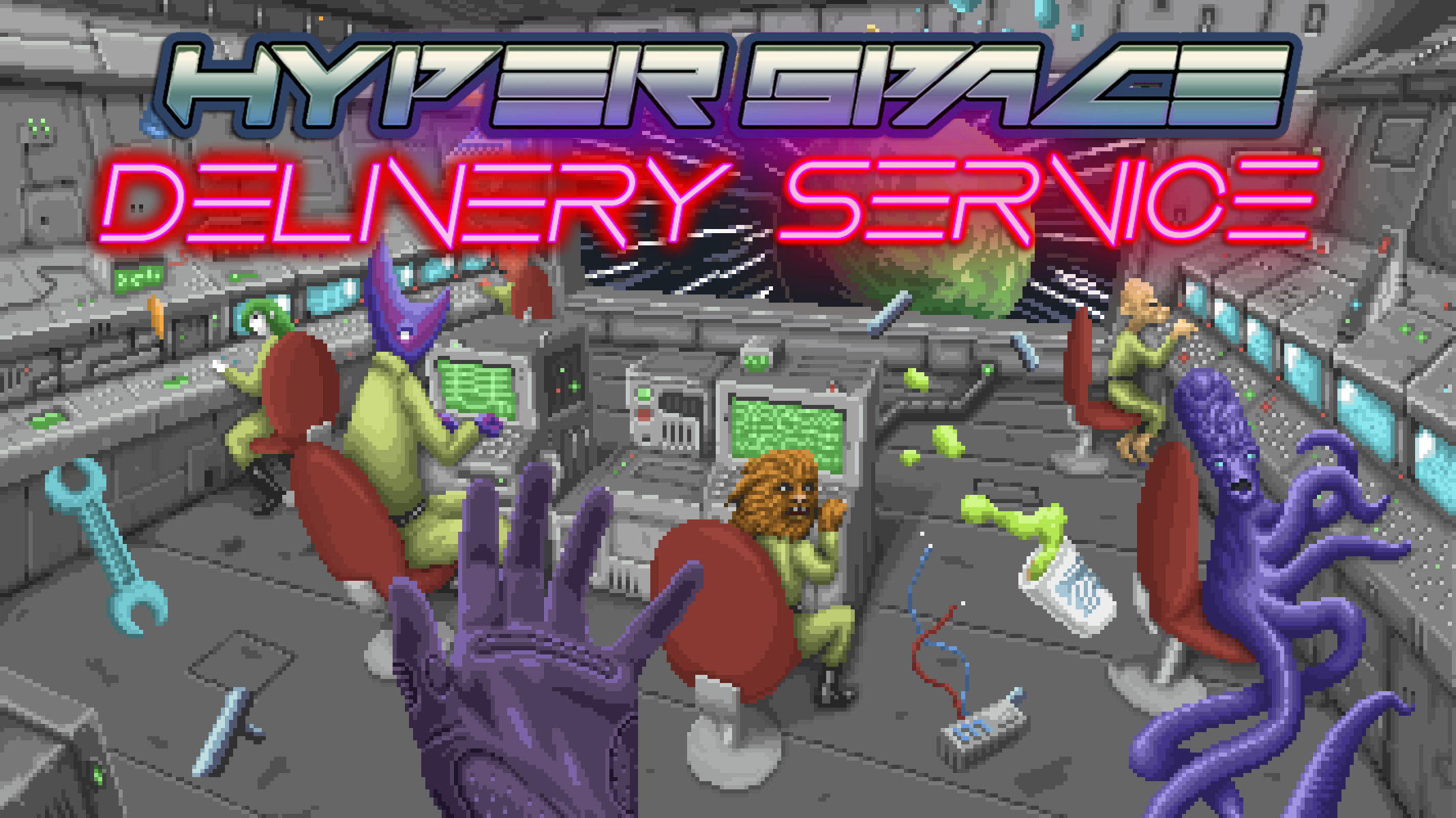 Hyperspace Delivery Service
Hyperspace Delivery Service - NEW Early Access 0.25
---
In addition to the notes below, the game is now available on Steam Early Access!
Please note that the Android version should be considered experimental since it is very difficult to test so many different android devices and the touch screen controls are not fully optimized.
Notes for Early Access version 0.25
Fix for non US computers saving travel time with wrong character resulting in broken save games. If you'd like to fix your save game, open the save file and change the GameTimeSpent and SupplyLastScanTime variables to around what you think they were before it broke.
Fix for mouse leaving the screen for multi monitors and window mode.
Files
Windows Download Early Access 025
125 MB
Sep 23, 2018
Android Early Access 025 APK file
155 MB
Sep 23, 2018
Get Hyperspace Delivery Service