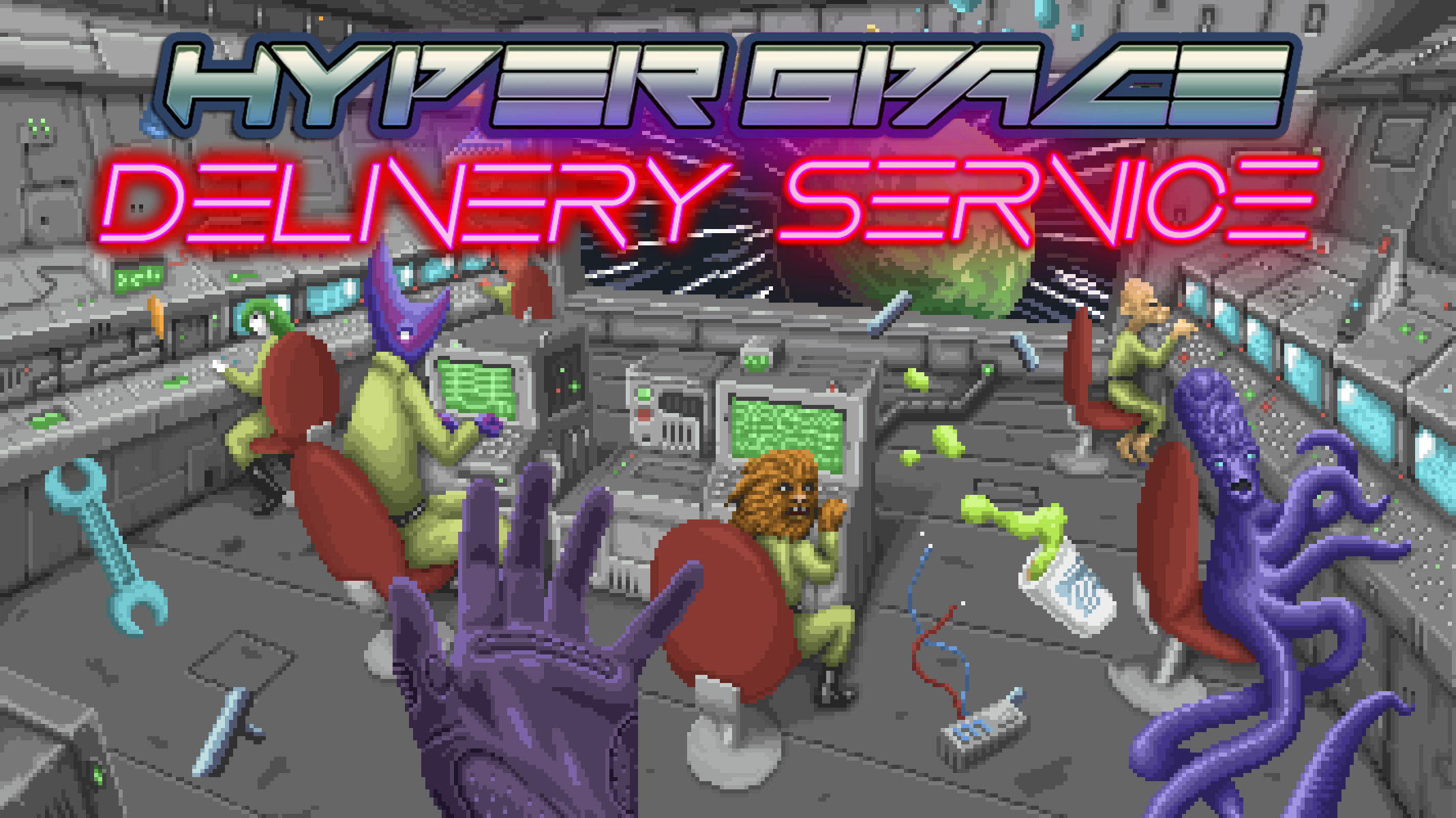 Hyperspace Delivery Service
NEW Early Access version 03 uploaded
---
Notes on Early Access Version .3
*Please note that due to a control config change your custom controls will be reset to default.
turn events altered weights (space tear happens less)
added press any key skip during warp away from planet.
Blockades – Alters prices, can bust through coms mission, affects leaving the system if not busted.
Added Missile lock on. Last target to go through reticle is locked onto. Missiles will seek this target.
fix supplies not being set from rewards
Fix crew rest error if out of time
Fix hacking will restart if already succeeded. Bug introduced from allowing further exploration
Lowered hacking time for FPS hack game
Added mines in space. Currently only encountered in blockades.
Added ship flying power distribution. Set and balance engines/hull/weapons power for flight
Fix rewards randomness error
Space fix enemies spawning too close
Added some new simple events with choices during warp. *More to be added!
Added limitations on maximum amount of supplies allowed to hold and still be able to purchase new supplies. You can still go above this limit from rewards. But cannot purchase more than the limit
Afterburner Ui shows afterburner in use or charging
Fix med kit not being used if health is already high.
Fix not being allowed same keys set for ground and space in custom controls
Fix randomizing of alien comm heads
Other bug fixes!
More events and mini game varieties to come!
Files
Android Early Access 03 APK File
156 MB
Oct 07, 2018
Windows Early Access 03
126 MB
Oct 07, 2018
Get Hyperspace Delivery Service